A Local Flooring Dealer Since 1996
Family Owned
TCB Carpets has been proudly serving the residents of King and Snohomish Counties since 1996. We are a local flooring retailer in Bothell, Washington, specializing in commercial and residential flooring.
1. Phone Call 
📞
After a free phone consultation, we will collect the information we need to bring the perfect flooring samples for your project.
2. Showcase materials 
🚚
We bring various materials to your house to choose from.  All forms & colors of flooring are supplied and carried.
3. Installation 
🛠️
Install completed right at your home, without you having to inconvenience yourself during the project.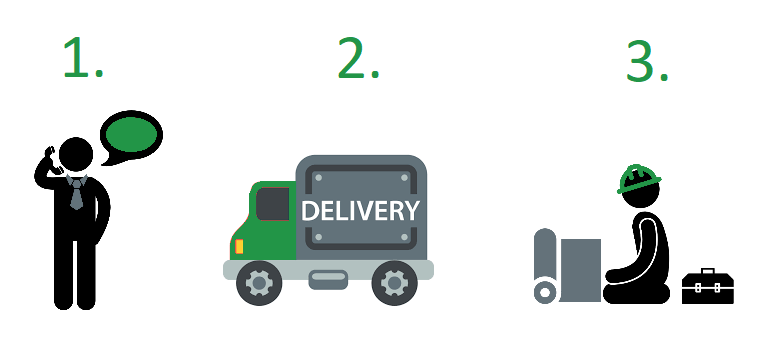 Free Consultation
We can handle all projects – large or small. We make it easy for our clients, by providing free in-home consultations and bringing samples right to your front door! Unlike other flooring retailers, our business began with flooring installations. Our depth of knowledge allows us to better serve and meet the expectations of our customers.
Quality Installation
Proper installation enhances the appearance of your flooring, adding years to its performance. Don't invest your money into new flooring without the assurance of the proper installation provided by TCB Carpets. Our experienced installers consistently follow manufacturers' guidelines and strive to meet the highest installation standards in the industry.  Think of our store as your portal for the north west's best carpet installation available.  We bring the store to your door!™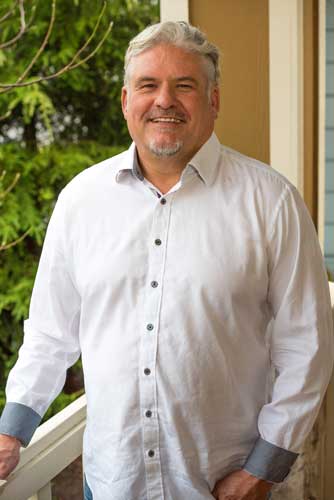 Lenny Culp
Owner
Owner Lenny Culp is a Journeyman who brings expertise from over 30+ years of flooring experience in both residential and commercial installations.  His vast knowledge on all flooring subjects from design, texture, to pricing will make your new carpet or flooring project easy and affordable.
MADE IN THE USA
Hundreds of Colors and Styles to Choose From!
Our Philosophy
TCB Carpets provides a unique service that sets us apart from the big-box retailer. We are dedicated to supplying high-quality products and flooring services right to the customer's front door. We strive to go above and beyond expectations. This starts with listening to the client and then educating them on the product. Helping our customers in this way is the foundation of our success. Our commitment to this philosophy has kept our residential flooring business growing throughout the years in North King and South Snohomish counties. Our promise to you: The work we perform at your home or business will be done with the highest standards of quality, professionalism, and integrity.