Seattle Flooring Installation Services
Carpet | Vinyl | Laminate | Hardwood | Tile | Polished Concrete | Installation Services | Flooring | Shaw | Local
Seattle floor installation services: Carpet store, Vinyl store, Hardwood store, Tile store, and so much more
!
In general, people give very little thought to the installation of their new flooring. It's assumed that the dealer you buy from will employ experienced installers, and the installer will follow the manufactures specifications and give you the quality installation you deserve. Unfortunately, this is not always the case. All too often, the person installing your flooring may skip vital steps that will ensure a quality installation. This may happen because the installer lacked the proper training, equipment or time.  TCB Carpets Seattle is the flooring & carpet contractor you have been looking for.  We won't skip steps and we will always give you the best feedback from point A to point B during your new project.
Why do TCBCarpets installations go so smoothly?
We have found that our customers are happier shopping in their home with a knowledgeable and experienced TCB Carpets' professional. We have a distinct advantage over the large retailers and home improvement warehouses. Our experienced team of professionals understand the entire flooring process from start to finish. From the initial estimate to the final inspection you will have one professional dedicated to making sure you're a satisfied TCB Carpets' customer.
1. Phone Call
After a free phone consultation, we will collect the information we need to bring the perfect flooring samples for your project.
2. Showcase materials
2.  We bring various materials to your house to choose from.  All forms & colors of flooring are supplied and carried.
3. Installation
3. We install right at your home, without you having to inconvenience yourself during the project.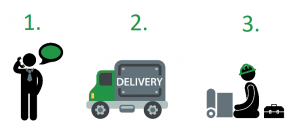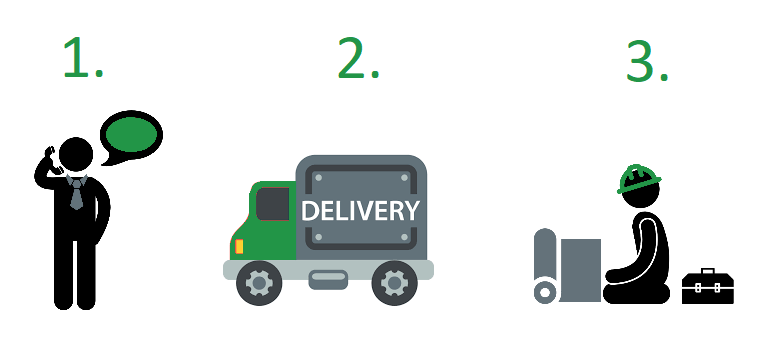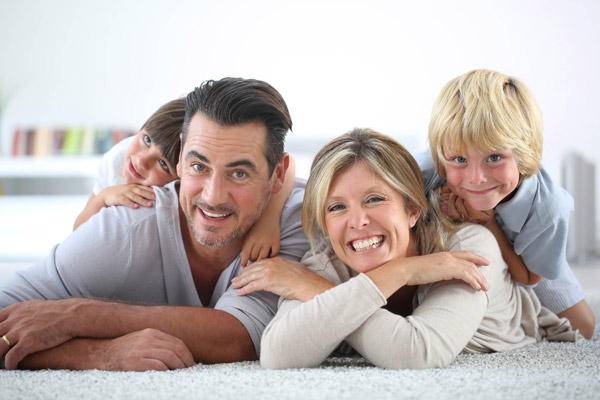 TCB Carpets' Installers are the best in the business. With thousands of projects completed in Seattle, Redmond, Bellevue, Bothell, Lynnwood and Mill Creek, our experienced installers can complete your projects on time with the highest level of satisfaction. They're all extremely well-trained professionals and certified through national organizations recognized by the leading manufacturers. At TCB Carpets, we guarantee our installations for 1 year and can install your project in 48 hrs with select materials.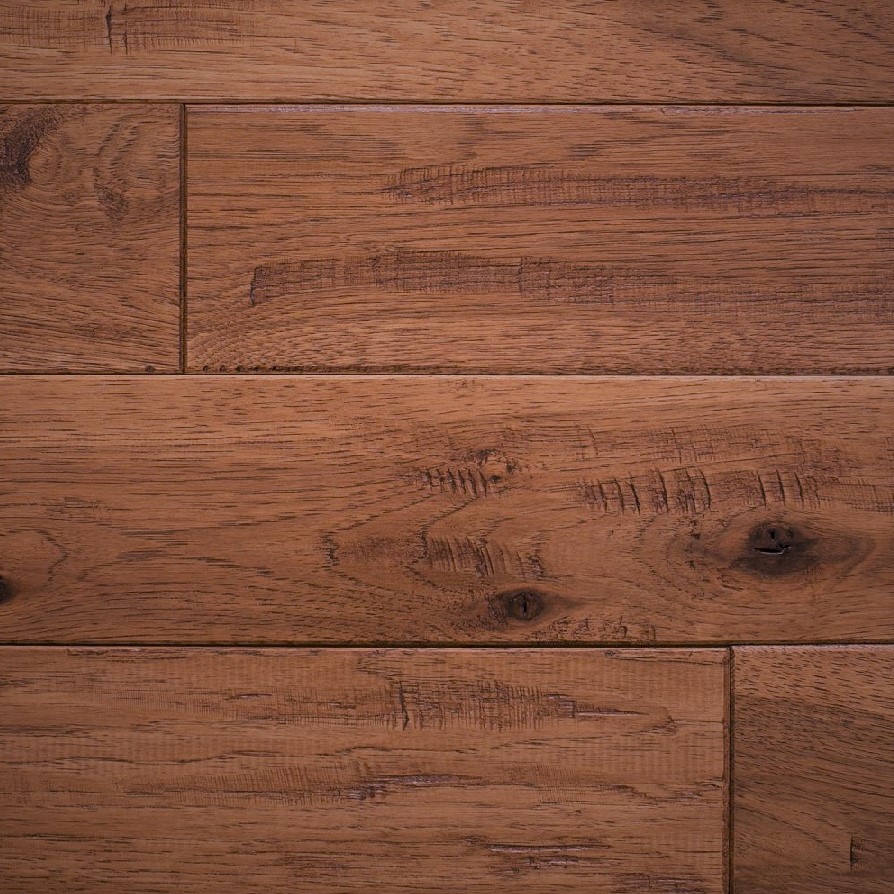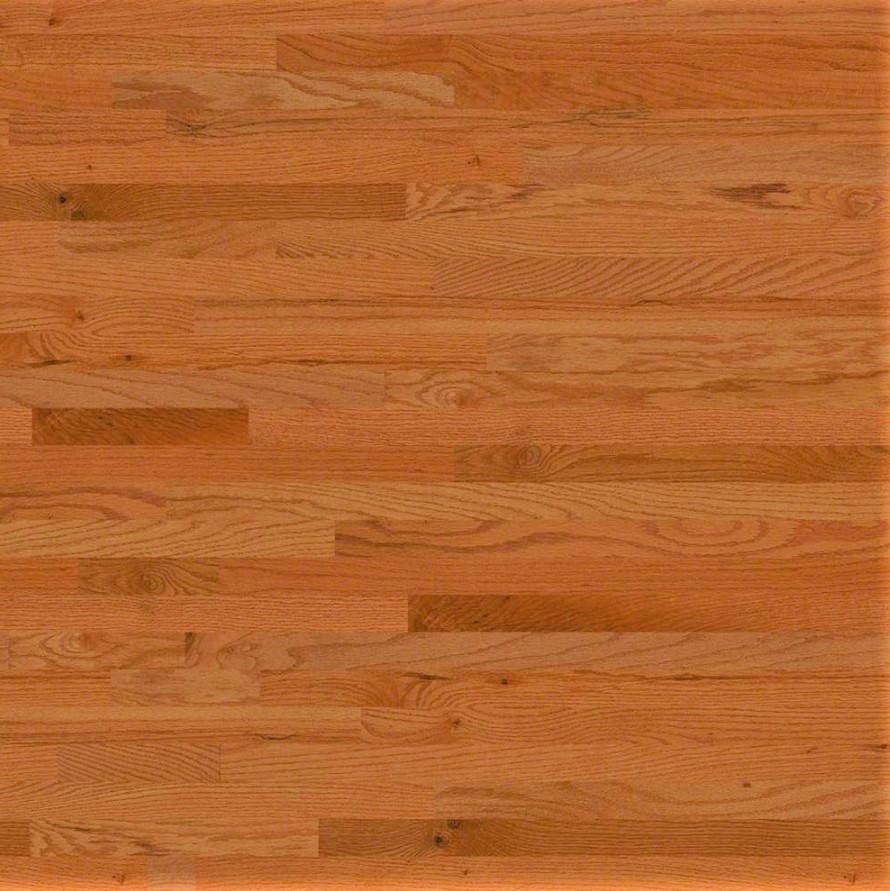 SOLID, PREFINNISHED, OR ENGINEERED HARDWOOD FLOORING STORE
For Seattle people and the Pacific Northwest, new hardwood installation is a great choice. Both types of hardwood in active homes will provide durability and toughness. Flooring of solid wood is very durable but must be manually re-nailed or glued to the floor. Due to problems of growth and contraction, stronger hardwood floors are more likely to shrink or expand depending on varying concentrations of humidity in the air.
When purchasing hardwood from TCB Carpets Seattle we will educate you on the various types of flooring materials and how they perform. Some stores will try to take your money and give you poor quality hardwood, but not TCB Carpets Seattle.  Our hardwood is top notch and brought right to your doorstep.  No need to leave the house when we can bring the store to your door.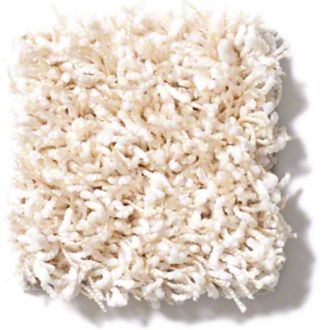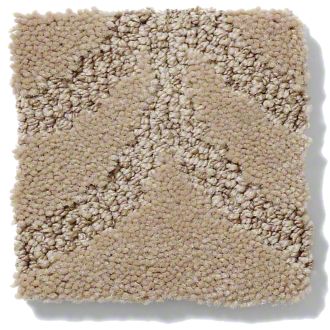 New Seattle Carpet & Flooring installation done easy!
Making the choices regarding color, quality and style of your new carpet installation in Seattle are more efficient when done in the home. Traditional carpet stores may require driving back and forth with different samples until you find the best fit. At TCB Carpets Seattle,  we have Shaw carpet, Kraus carpet, Masland, you name it.  Our carpet installation business focuses on eliminating the inconvenience of carpeting by bringing the store right to your door.
After a free phone consultation, we will collect the information we need to bring the perfect carpet samples for your project. If you don't find the carpet you desire, we will set a time to bring out new alternate samples, or you can meet with us in our warehouse to look at a wide range of styles and colors.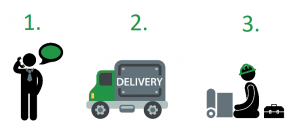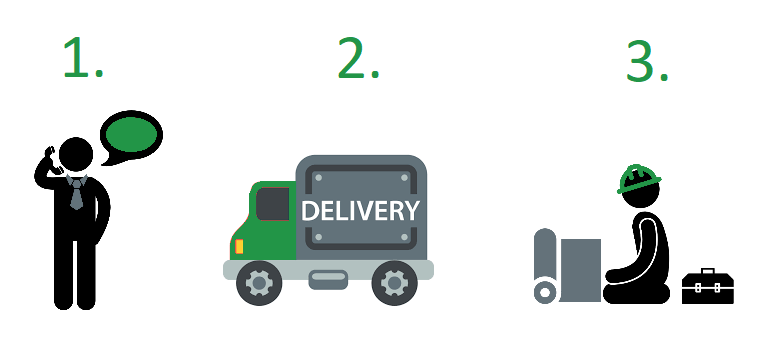 ALL CARPET PRODUCTS MADE IN THE USA 
A big portion of today's carpet is manufactured right here in the United States.  TCB Carpets Seattle is proud to source all our carpet from the USA.  We actively seek out both cheap and expensive carpet brands and make sure the cash our business flows with stays right here in the USA.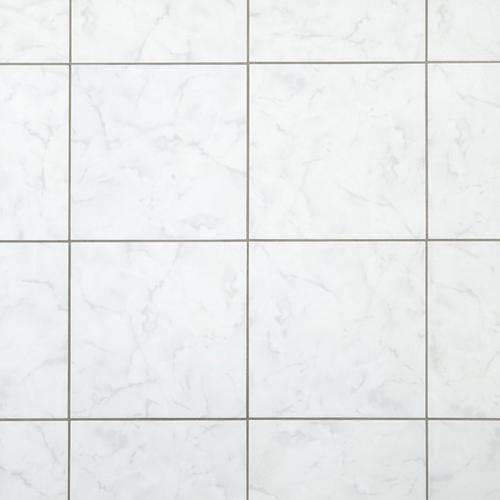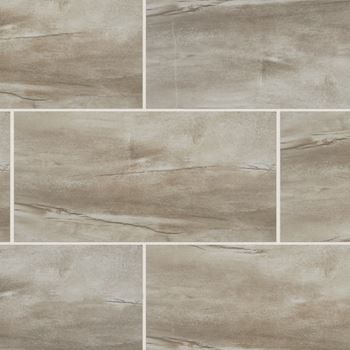 TCB Seattle Tile Store: Ceramic Tiles, Terracotta Tiles, Vinyl Tiles, Linoleum Floor Tiles, Cork Tiles and more!
TCB Carpets Seattle is dedicated to bringing the best tile products to Seattle, WA and its surrounding neighbors.  We have hundreds of colors and styles to choose from and we'll drive right to your house 🚚 to show you our diverse range of products.  We also can help you figure out what tile works best whether you need bathroom tile installation, kitchen tile installation, or commercial tile installation.  TCB Carpets Seattle can do it all!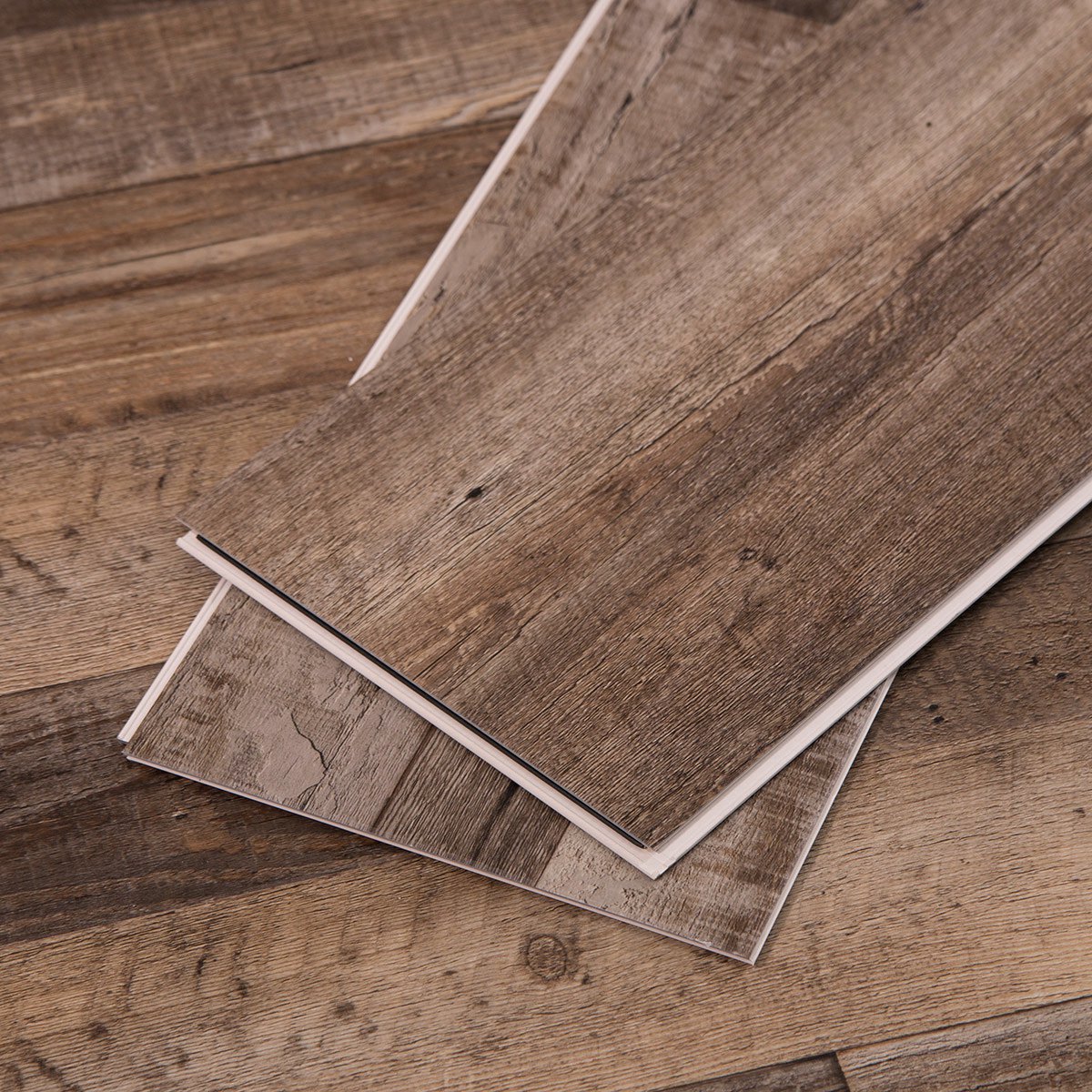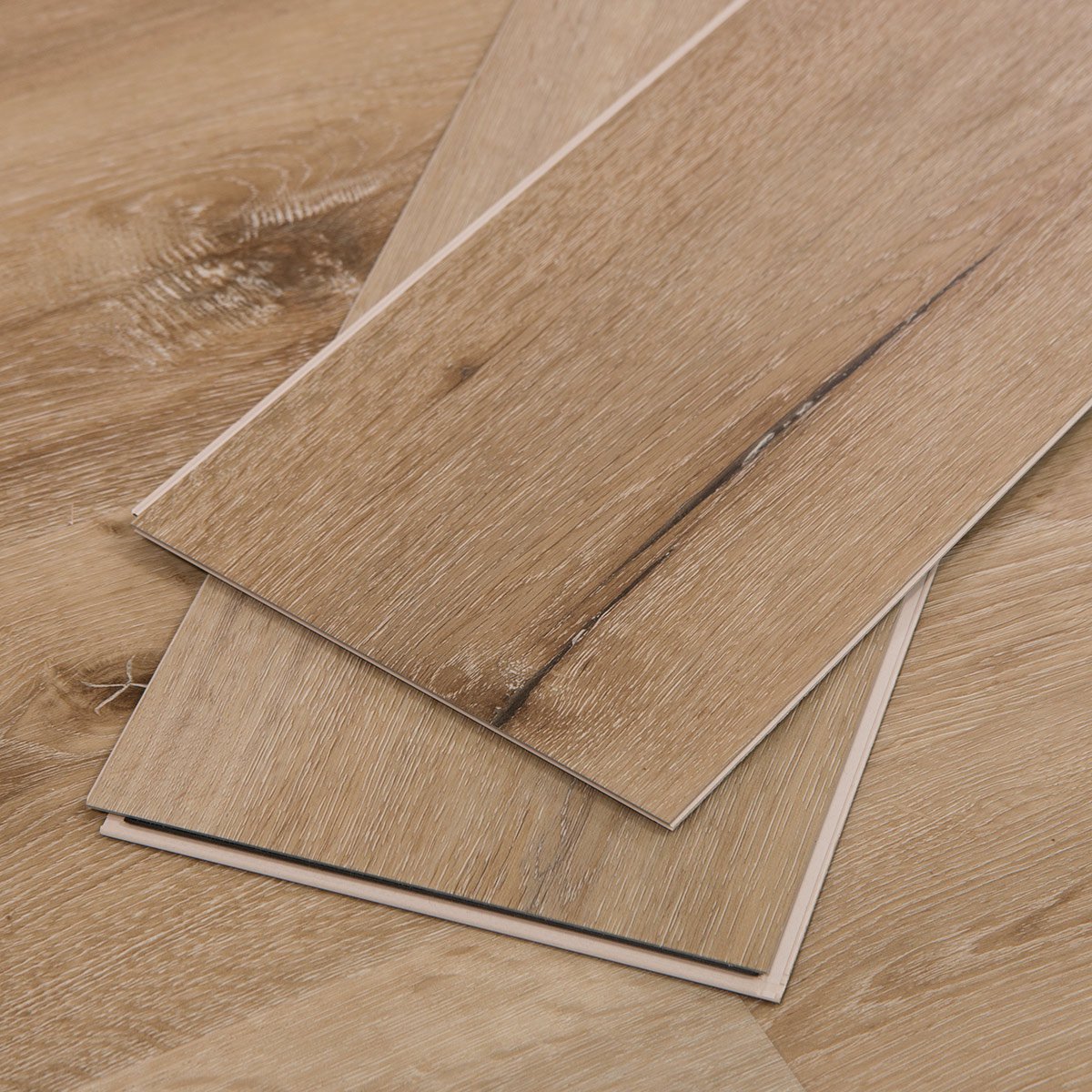 TCBCarpets Seattle Laminate Store: Glue-less laminate, Glued laminate, Pre-glued laminate, and more!
For Seattle people and the Pacific Northwest, new laminate installation is a great choice. TCB Seattle has laminate that not only looks great but also is affordable.  Laminate is a more modern approach where you can blend many different styles together, sometimes confusing people by looking like hardwood or concrete but is actually a laminate composite.
Laminate style and approach will have a huge impact on the cost and time spent on your new flooring project.  Let TCB Carpets laminate & flooring contractors provide you with the best advice, whether its choosing between water-proof or non water-poof laminate and balancing the cost with the square footage, we're here to help.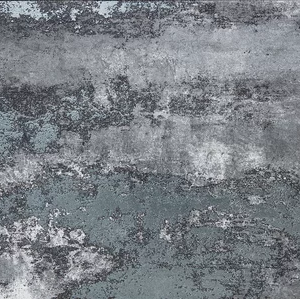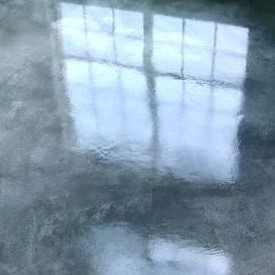 STAINED CONCRETE FLOORS, POLISHED CONCRETE FLOOR PAINT & FINISHING
For Seattle people and the Pacific Northwest, new polished concrete installation & finishing is a great deal. It is surprisingly cost efficient and lasts for many years.  
Concrete coatings significantly improve the way concrete looks in various settings. When purchasing polished concrete from TCB Carpets Seattle we will educate you on the different styles of concrete paint finishing and how they perform. TCB Carpets is committed to having the best concrete flooring services in the Seattle area.  Just give us a call for more information if you need assistance.
MADE IN THE USA
Hundreds of Colors and Styles to Choose From!
Free Estimate

on Seattle Vinyl, Seattle Hardwood, and Seattle Carpeting installation.
When installing new hardwood in your home, don't settle for anything less than the most professional services possible.  TCBCarpets Seattle has been in business for over 10 years and has performed hundreds of successful carpet and flooring installation jobs in the King county and Snohomish county areas.  We are a cornerstone carpet and flooring contractor in the northwest region.  Our dedication to our customers' cost, convenience, and professionalism is what drives our ambition.  We even can drive our vans to your house or business and show you our stock. 

We bring the store to your door

.

™