Redmond Vinyl Flooring Installation
Carpet | Vinyl | Laminate | Hardwood | Tile | Polished Concrete | Installation Services | Flooring | Shaw | Local
TCB Carpets Redmond Vinyl Store: Vinyl Planks, Linoleum Vinyl, Vinyl flooring rolls, Sheet Vinyl, Urethane Vinyl
For Redmond people and the Pacific Northwest, new vinyl installation is a great choice.  It looks good, and its very easy to install, just roll it out and give it a go.  Don't worry when you spill red wines or soda on your Vinyl.  It is pretty easy to clean so you don't have to worry about that. Obviously. Vinyl flooring turns out to be very affordable on the wallet so consider it a balanced material when choosing for your next flooring project.
How long does Vinyl Flooring last?
The lifetime of vinyl flooring really depends on the material you are buying and the wear layer. Some of the thicker vinyl floors on the market come with warranties that last up to 25 years. If you use a thin vinyl, it will usually last somewhere between 5 and 10 years if used at a normal rate.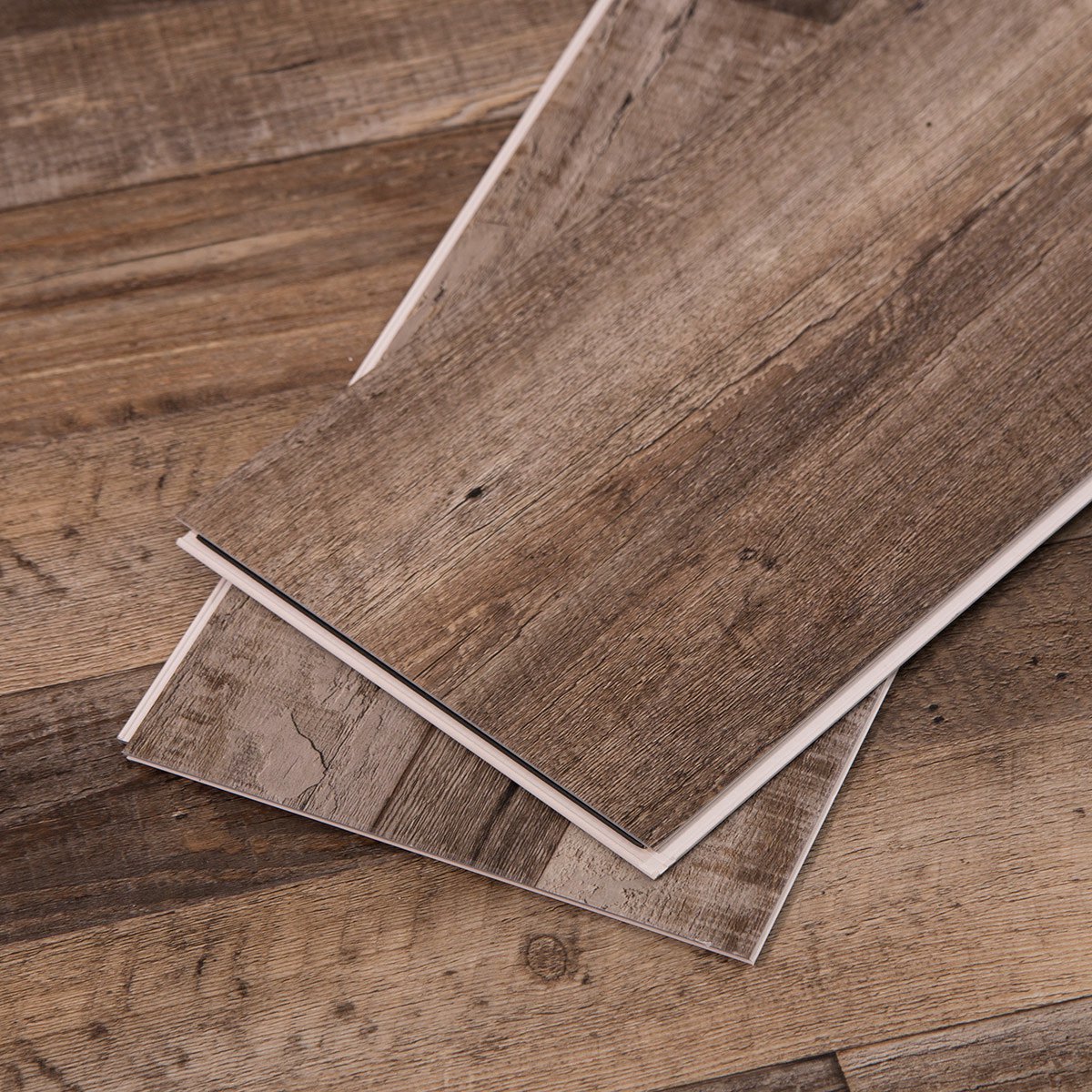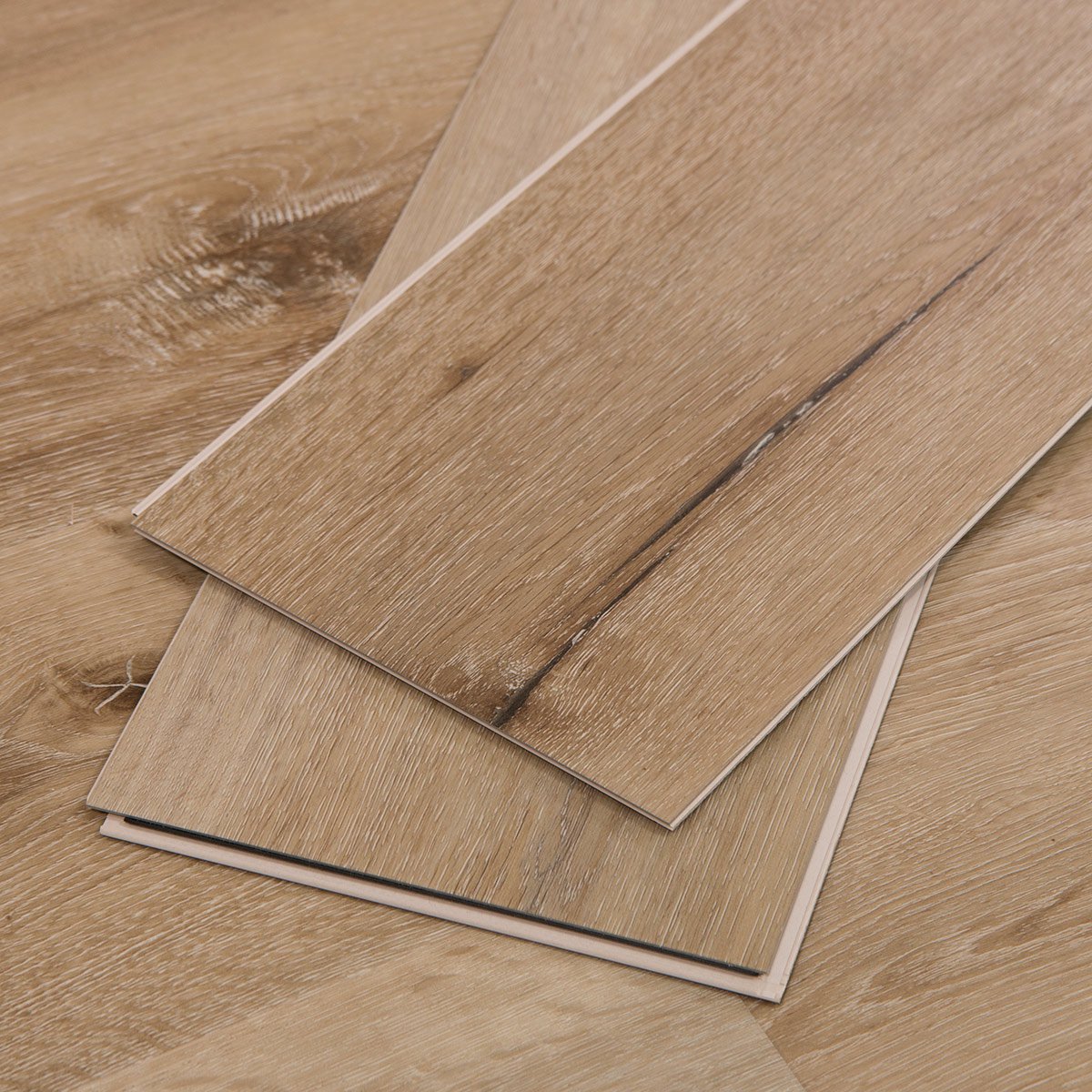 New Redmond Vinyl Flooring installation done easy!
Making the choices regarding color, quality and style of your new vinyl install in Redmond are more efficient when done in the home. Traditional vinyl stores may require driving back and forth with different samples until you find the best fit. At TCB Carpets Redmond, our vinyl installer services focus on eliminating the inconvenience of floor installation by bringing the store right to your door.
ALL VINYL PRODUCTS MADE IN THE USA 
A big portion of TCB Carpets' supply of vinyl is chopped and processed right here in the United States.  TCB Carpets Redmond is proud to source all our vinyl from the USA and much of it from Washington.  We actively seek out both moral and environment-friendly brands of hardwood and make sure the cash our business flows with stays right here in the USA.
MADE IN THE USA
Hundreds of Colors and Styles to Choose From!
Free Estimate

on Redmond Carpeting, Redmond Hardwood, and Redmond Laminate installation.
When installing new carpet in your home, don't settle for anything less than the most professional services possible.  TCBCarpets Redmond has been in business for over 10 years and has performed hundreds of successful carpet and flooring installation jobs in the King county and Snohomish county areas.  We are a cornerstone carpet and flooring contractor in the northwest region.  Our dedication to our customers' cost, convenience, and professionalism is what drives our ambition.  We even can drive our vans to your house or business and show you our stock. 

We bring the store to your door

.

™