Redmond Carpet Installation
Carpet | Vinyl | Laminate | Hardwood | Tile | Polished Concrete | Installation Services | Flooring | Shaw | Local
WHY CARPET?
For Redmond people and the Pacific Northwest, new carpet installation is a common option. Its origins trace back to early civilization when societies would join together to cover their floors with natural fabrics and knot.  It looks good, and it feels great on your feet when you walk on it because it is soft.  Don't spill red wines or soda on your carpet though! Obviously. The stains can be permanent and cost a lot of money to wash out. W
Carpet pile fibers significantly impact carpet performance. When purchasing carpet from TCB Carpets Redmond we will educate you on the various types of fiber and how they perform. Large box stores and some discount carpet wholesalers maximize profits on special yarn buys from the manufacturers to reduce carpet prices.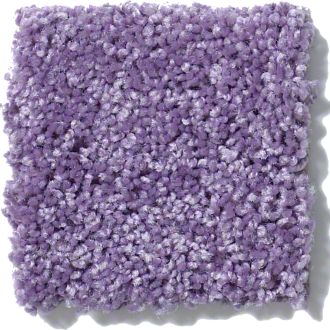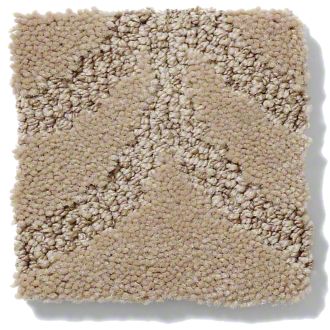 New Redmond Carpet & Flooring installation done easy!
Making the choices regarding color, quality and style of your new carpet installation in Redmond are more efficient when done in the home. Traditional carpet stores may require driving back and forth with different samples until you find the best fit. At TCB Carpets Redmond, our carpet installation business focuses on eliminating the inconvenience of carpeting by bringing the store right to your door.
After a free phone consultation, we will collect the information we need to bring the perfect carpet samples for your project. If you don't find the carpet you desire, we will set a time to bring out new alternate samples, or you can meet with us in our warehouse to look at a wide range of styles and colors.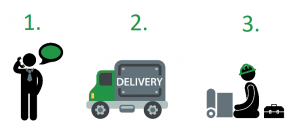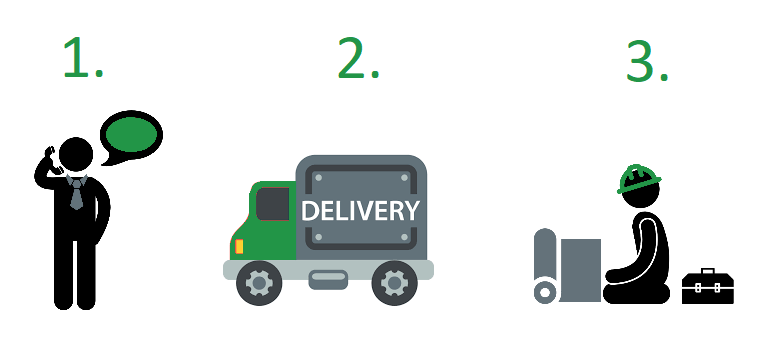 ALL CARPET PRODUCTS MADE IN THE USA 
A big portion of today's carpet is manufactured right here in the United States.  TCB Carpets Redmond is proud to source all our carpet from the USA.  We actively seek out both cheap and expensive carpet brands and make sure the cash our business flows with stays right here in the USA.
MADE IN THE USA
Hundreds of Colors and Styles to Choose From!
Free Estimate

on Redmond Carpeting, Redmond Hardwood, and Redmond Laminate installation.
When installing new carpet in your home, don't settle for anything less than the most professional services possible.  TCBCarpets Redmond has been in business for over 10 years and has performed hundreds of successful carpet and flooring installation jobs in the King county and Snohomish county areas.  We are a cornerstone carpet and flooring contractor in the northwest region.  Our dedication to our customers' cost, convenience, and professionalism is what drives our ambition.  We even can drive our vans to your house or business and show you our stock. 

We bring the store to your door

.

™